Crew Culture
People who want to make a positive difference in the world don't tend to think, 'let's start a burger business'. But if like us, you love burgers, then why not? Just aim to build the most sustainable burger business possible. It's not easy (it's actually really hard) but it's 100% worth it and we'll tell you all about it at the interview.
MEET THE
BUJO CREW!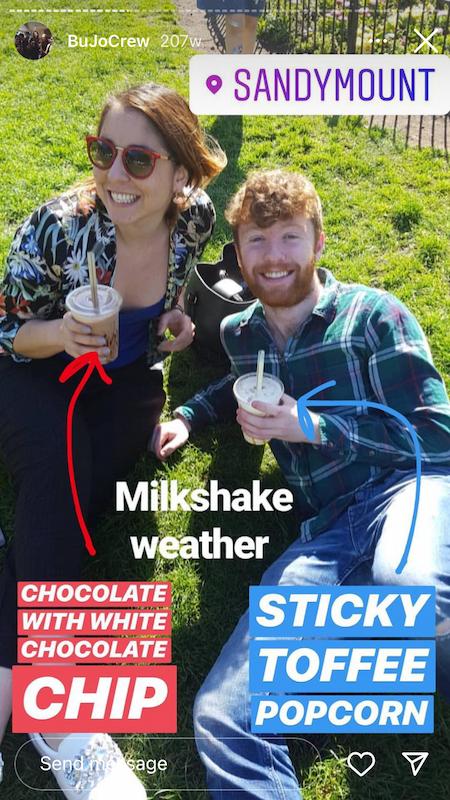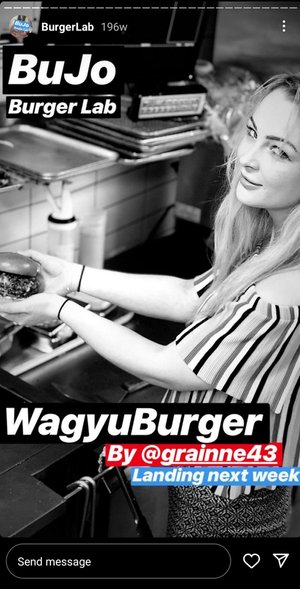 Crew Culture
BuJo is nothing without its Crew, a diverse bunch of people working together in an environment that's energetic, fun and supportive. At times we need each other to work hard and at other times we need each other just to hang out. The thing is we're BuJo Crew and we're there for each other.
Free Meal
Every shift! Say no more.
Birthday Leave
Get paid not to work our birthdays, nice!
Friends & Family Discount
Bring them in for a 25% discount.
Career progression
We think great people need great recognition, all packages include genuine career opportunities.
Work life balance
We believe in working to live. That's why full-time and part-time positions have flexible hours and paid holidays.
Competitive pay
We're nice. In addition to decent pay, we offer regular bonuses and staff awards.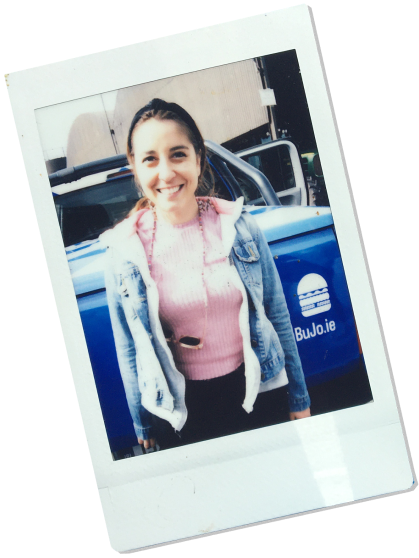 ABSOLUTE LEGEND
Catalina
People & Culture Manager

Catalina is from Chile and joined the Crew as our Team Leader back in 2017. Her awesome attitude, willingness to learn, and great work meant she quickly became a Restaurant Manager so we decided to sponsor her to allow her to continue working in Ireland. She's since gone on to be Operations Manager and now she's our People and Culture Manager, where she's driving the search for more people looking for great opportunities.