ABOUT BUJO
For us, making burgers better, means
striving to do everything better.
Sustainability
From suppliers and packaging, to the energy we use, BuJo is designed to be sustainable.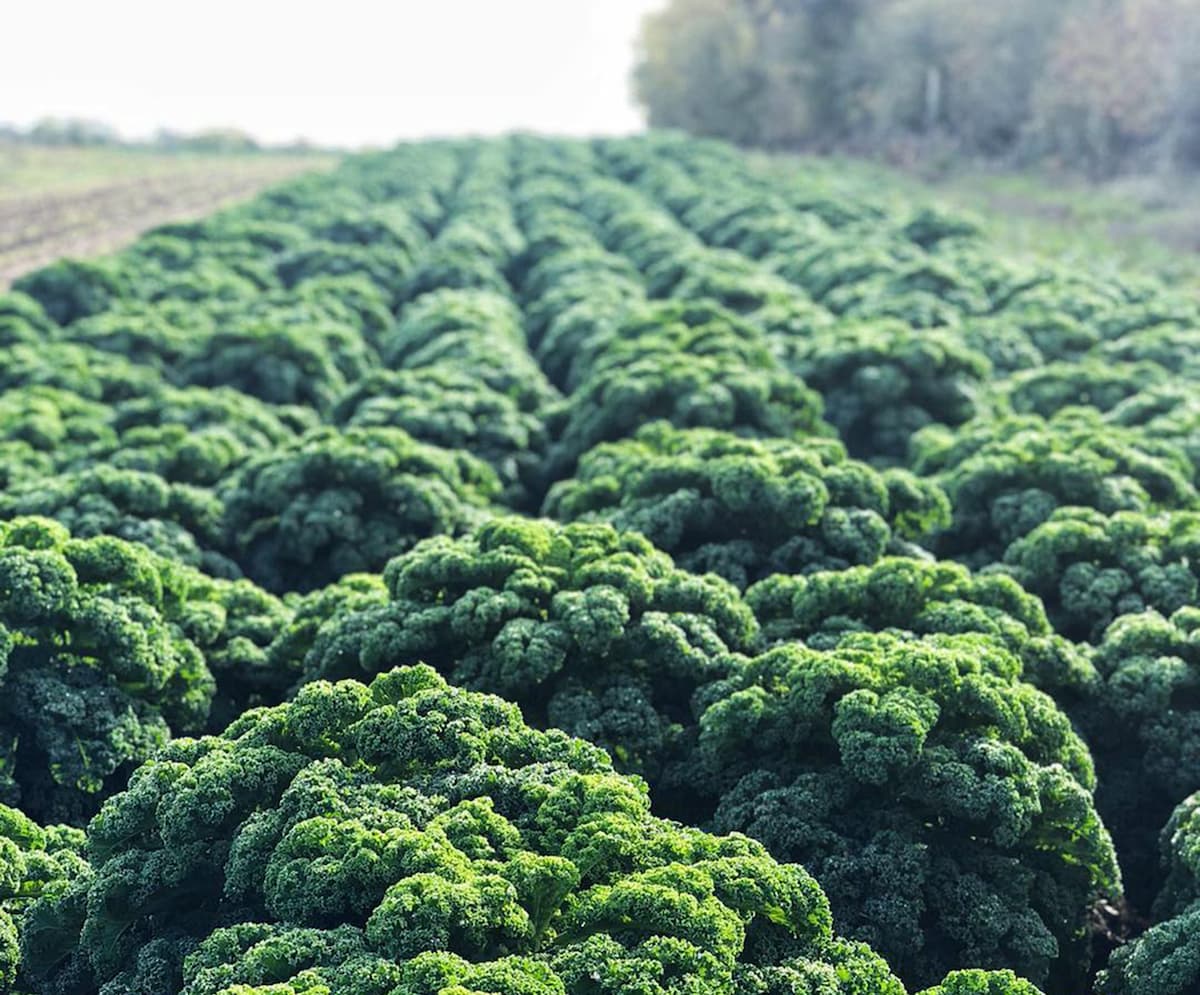 We only use renewable energy, all of our packaging is eco-concious and we are constantly exploring new ways to work in harmony with the environment. Sustainability is a promise we've made to our families, friends and the communities we are part of.
Learn More about our promise→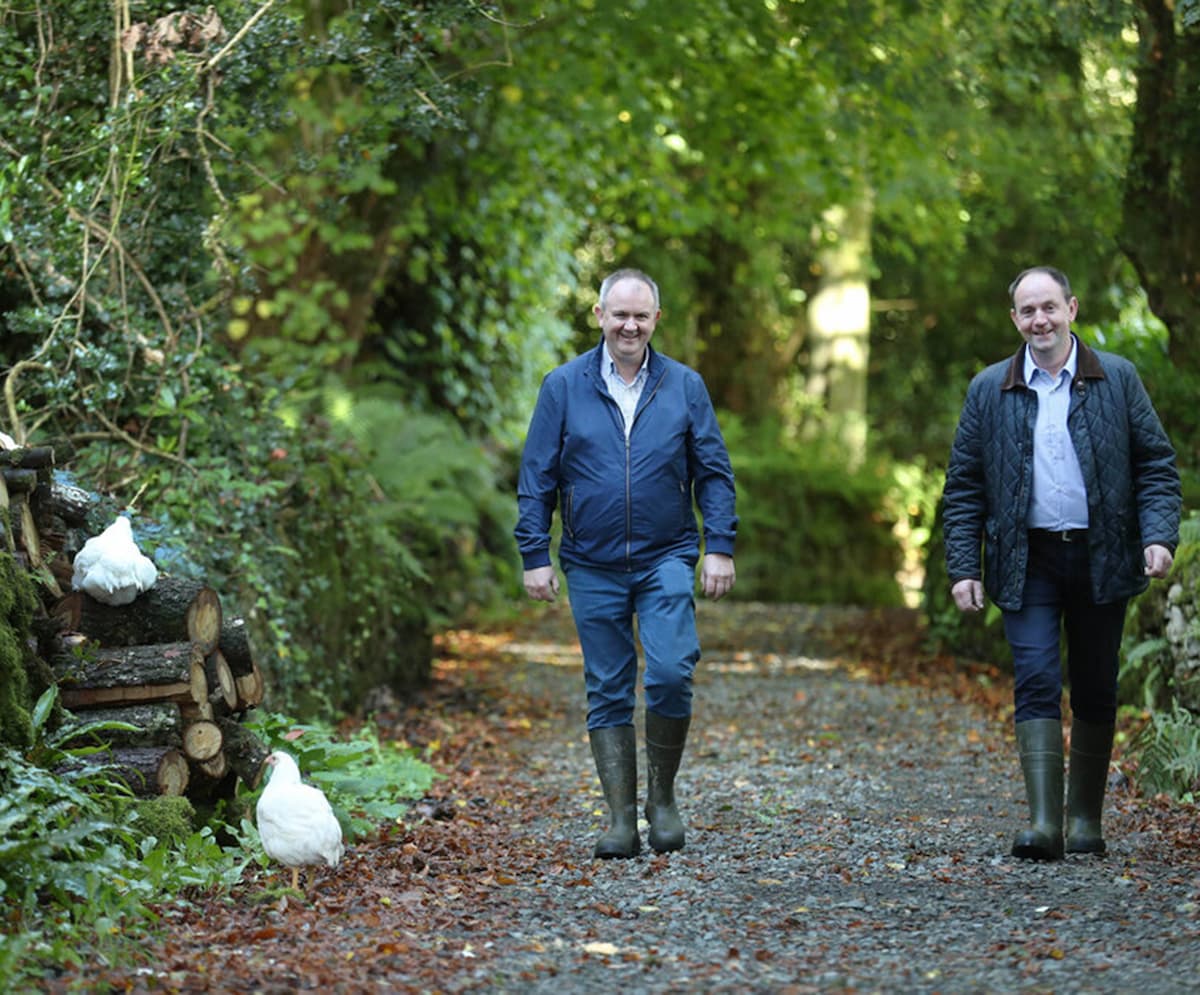 Suppliers
We only work with the best local suppliers who are making world class products.
All of our suppliers and farmers are hand picked and we personally visit each one to ensure that we are using only the best produce.
Our high welfare grass-fed beef and 100% Irish Free Range Chicken comes from Bord Bia Quality Assured family farms which means that it is 100% Irish, completely traceable and produced with high levels of community stewardship.
Culinary Director
A world class chef at the heart of everything we do.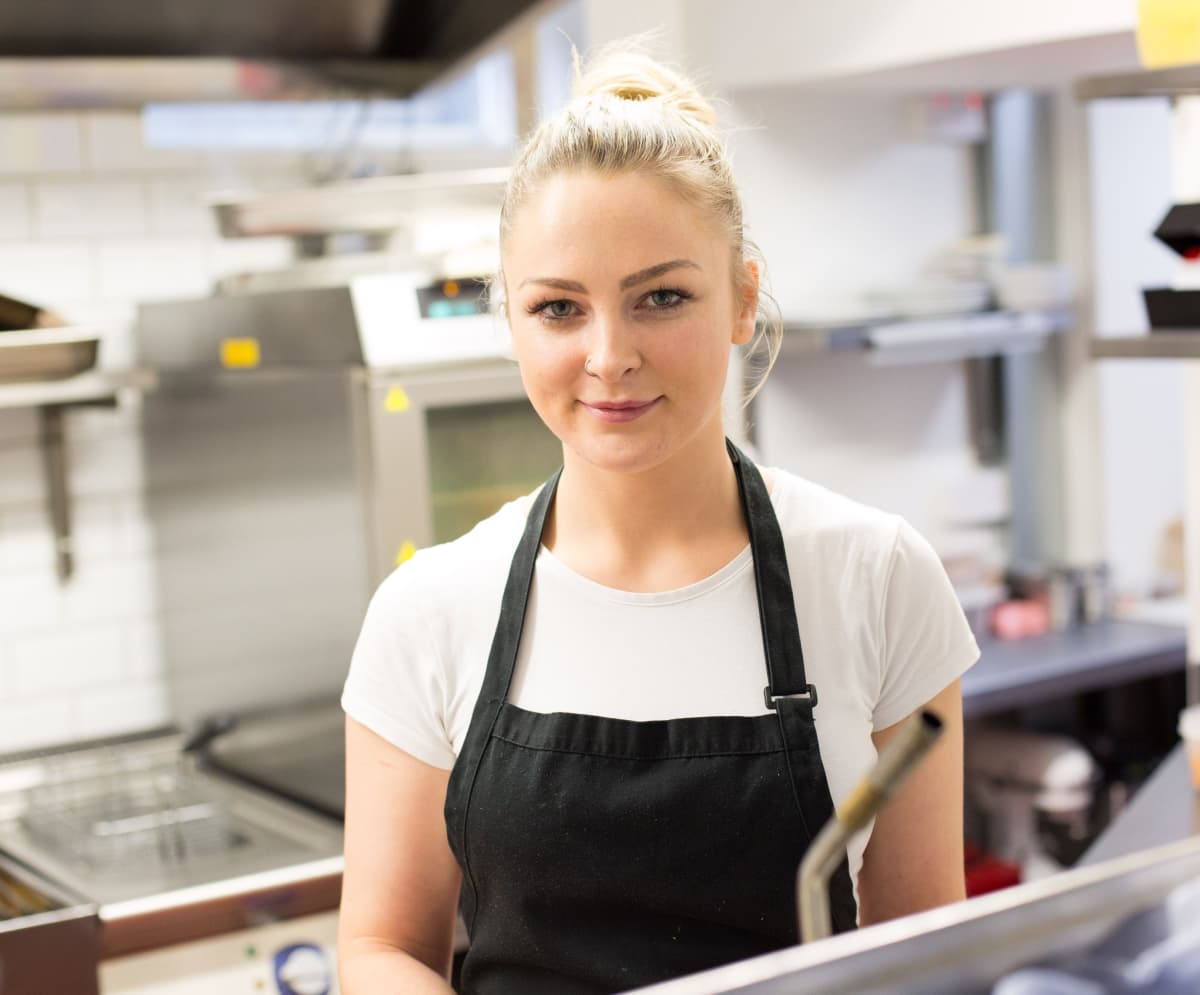 BuJo is different from other burger joints. Our menu is designed by our Culinary Director, renowned Irish chef Gráinne O'Keefe. We keep it simple but exciting. We focus on quality local ingredients, from our grass fed Irish beef, to the brioche buns from Waterford. We work with the best artisanal producers from across the country to add delight to your burger, with limited editions, sides and drinks that make your BuJo experience something special.
Our Collaborations→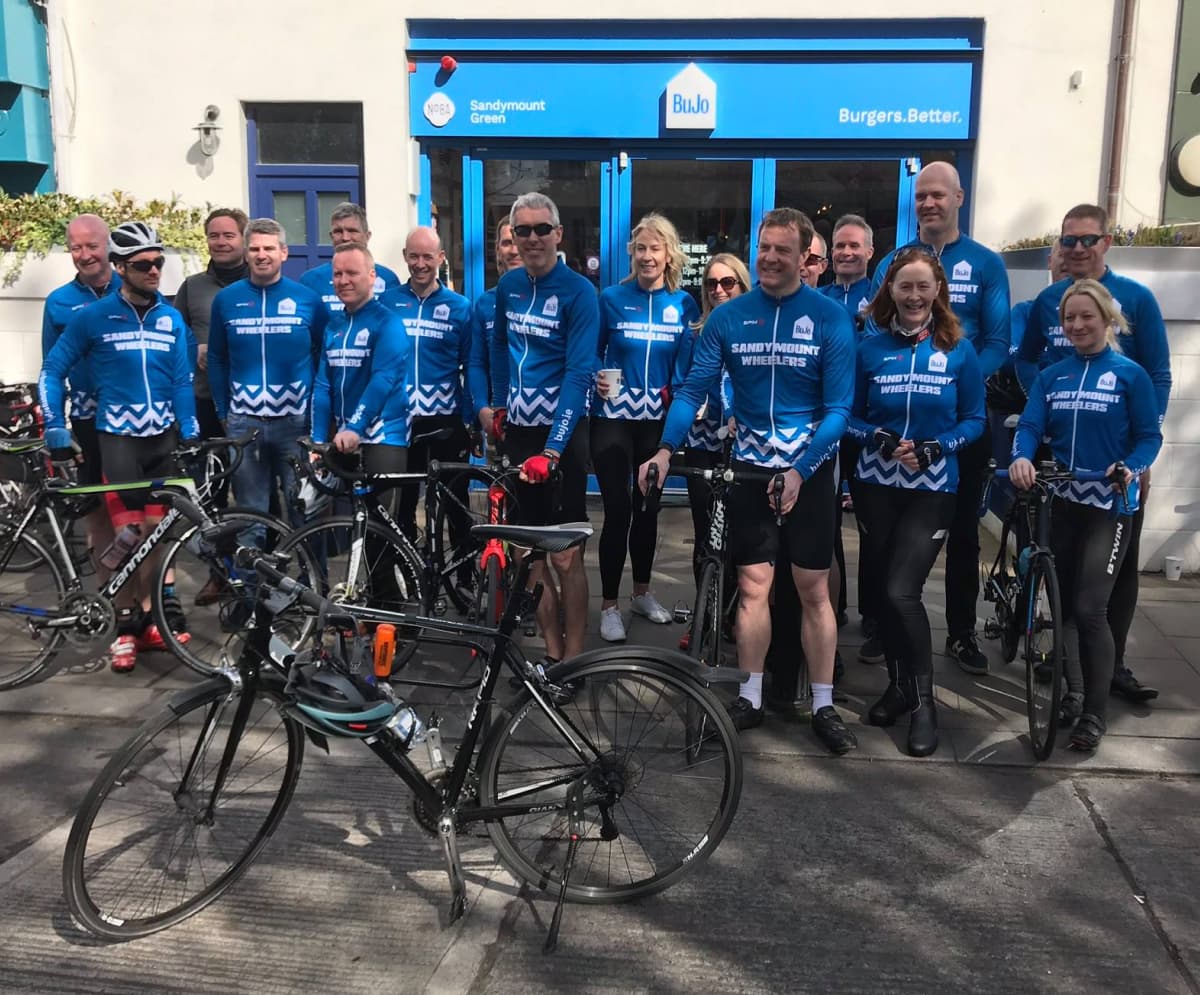 Community
We're proud of the community that supports us and we're equally proud to support them whenever we can.
We love Sandymount and we love cycling, so the decision to become the main sponsor of the Sandymount Wheelers in 2018 was a no-brainer. We're also delighted to sponsor the Railway Union Football Club and for the opportunity to barbecue for 300+ hungry players from the junior club every year. But it's not all about Sandymount, we recently sponsored a BBQ event for Templeogue Synge Street GAA Mini All Irelands where we got to feed 600 future GAA stars.